We keep their stories alive
We tell the stories of those who fought and died during the world wars. As the charitable arm of the Commonwealth War Graves Commission, it's our mission to make sure their sacrifices are not forgotten, and with your support, those stories are kept alive.
We invite you to join us
Click here to read more
Join today and we'll keep you up-to-date with all of the projects that you are supporting. You can share your own family stories, join local groups and be the first to know about opportunities.
Join today
Find out more about us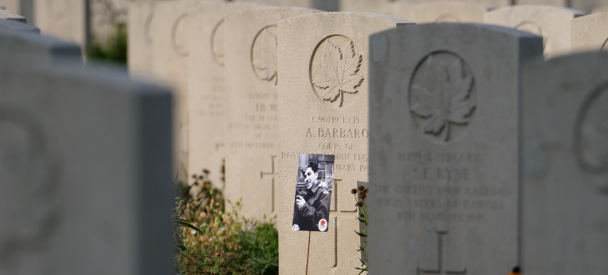 Find out more about the work of the Commission
Visit the CWGC website to find out more about the Commission and the work they do. Use the casualty search to research the casualty database, or plan a trip to a cemetery or memorial.
Visit CWGC


The CWGF is an independent charity registered with the Charity Commission of England and Wales (charity number 1171947)